Welcome Prospective Families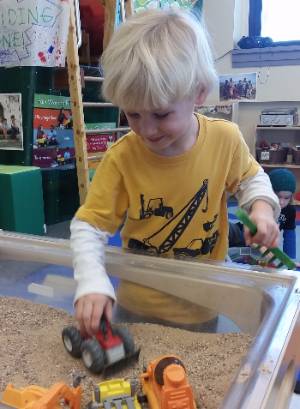 The ASUU Student Child Care Program offers part-time, quality child care conveniently located on campus. We work to meet the unique needs of student families with individualized scheduling, non-traditional hours, and priority placement for students. We also welcome University of Utah staff and faculty families, as well as community families pending availability.
For scheduling purposes, all tours must be set up in advance with the link above. Administrative staff are available to give tours at 10:00 am and 3:00 pm. Each tour lasts about 30 minutes.
Information about eligibility, tuition fees, and our online application for the current semester.
Here you can pay your waitlist application fee or other fees accrued throughout the semester.
Find out more about subsidys and scholarships that are available to student families.
Learn about the Creative Curriculum we use in our classrooms and how we involve families. Also learn about our use of Developmentally Appropriate Practice and Positive Guidance as we work with children each day.
Find information about our program's poilicies and procedures.
Hear what current and past families are saying about ASUU Child Care.